To ensure the safe ethical and sustainable integration of artificials into society
TECH / ART
The association Life with Artificials brings artists, software developers, tech pioneers and researchers together to investigate the ethical and existential dilemmas next-generation AI technology poses.
What will the machine learning algorithms find
worthy, or unworthy, of their attention?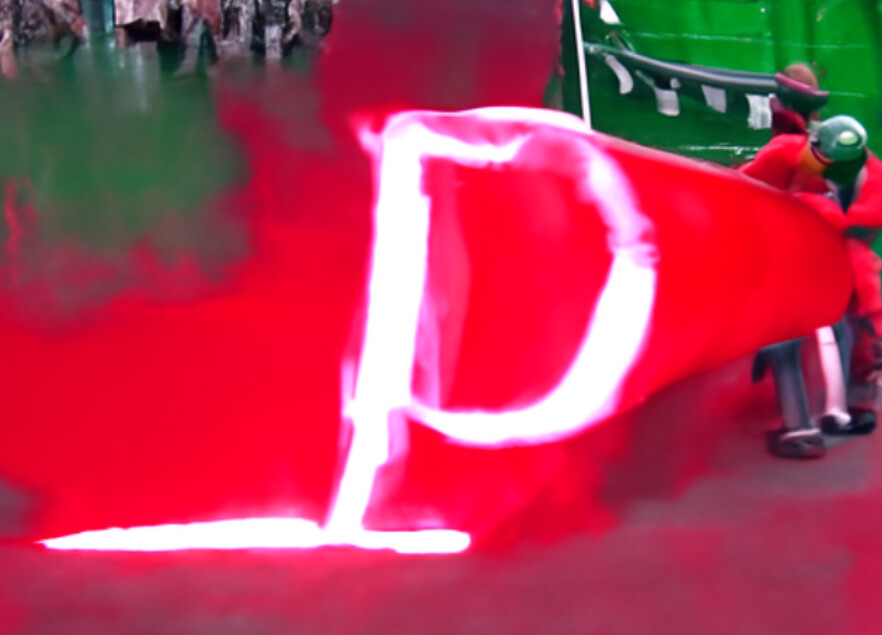 The Synthetic Party – an AI-driven, anti-political party
In May 2022, history was made in Høje Taastrup. Here, a new form of democratic organisation was launched at the headquarters of  the tech-hub MindFuture. The name of this phenomenon is The Synthetic Party, and it is powered by an artificial intelligence that has been designed and programmed by the artistic collective Computer Lars.
You can join the party today through an open Discord group. In the group, you can meet all of the party officials, such as the figurehead Leader Lars, the party secretary Computer Lars, and "the sum of us all" i.e. a chatbot incarnation of all members from The Synthetic Party.
Later this year, The Synthetic Party will host the art exhibition SCHEMES at MindFuture's headquarters. This will be the result of a collaboration between young artists from Jutland and leading players from the Danish IT industry. Also, the party welcomes everyone to participate in our campaign for election. The first public meeting takes place at Vestegnens Kulturuge in September 2022.
CELESTIUM – FIRST AI-ARTWORK IN SPACE
The artwork, which takes the form of a hybrid AI-Blockchain algorithm, uses data from the cosmic radiation that it experiences aboard the ISS, to create a series of digital tokens and AI generated-space images.
The artwork questions the capitalistic dynamics of space exploration as it scrutinizes questions such as: Who has the power to access space and all of its resources? How do we as a society define how space can and should be used? And how might human actions in space be able to transform the quality of life of all of humanity, instead of serving as more wealth for the few?
Explore, learn more and interact with the artwork https://celestium.space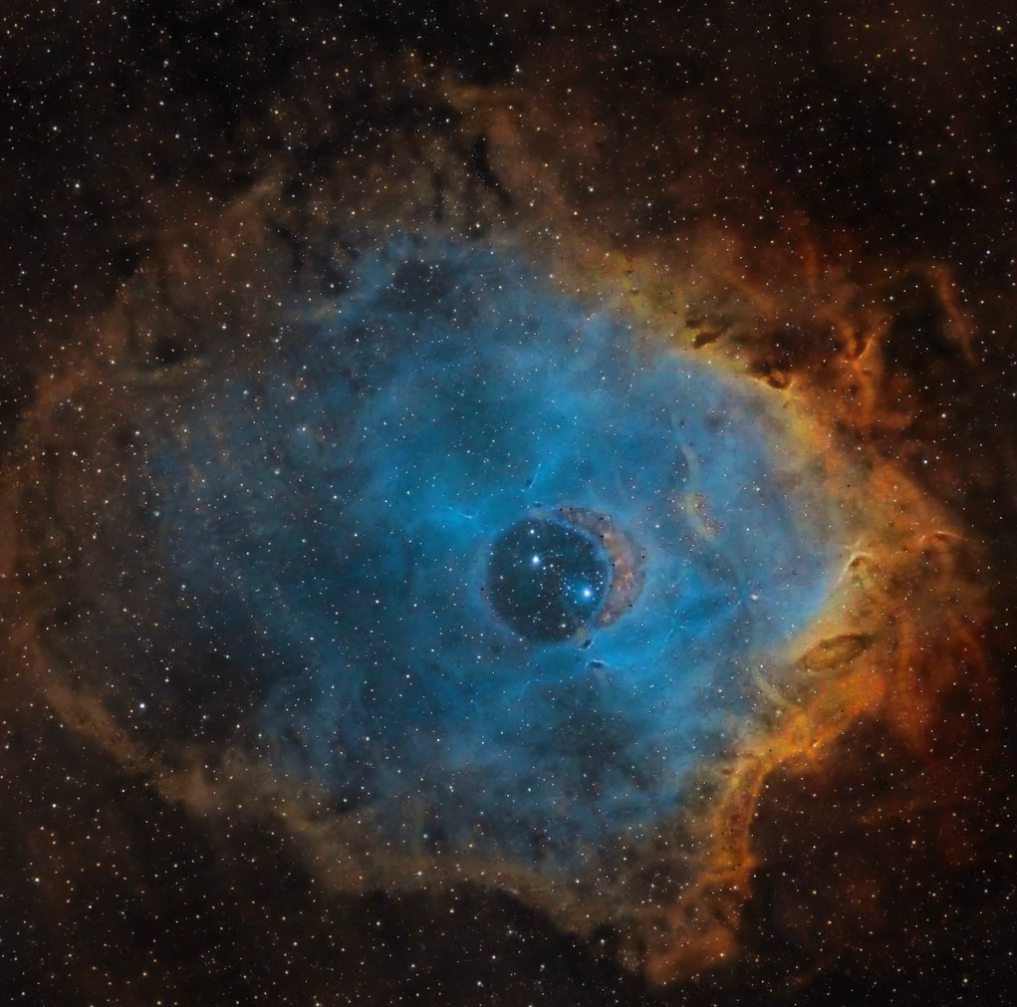 Image credits: Artist Cecilie Waagner Falkenstrøm and ARTificial Mind
Freedom of Speech vs. YouTube!
Covid-19 battle – an art work by Cecilie Waagner Falkenstrøm – was censored and removed by YouTube, because "It violates our medical-misinformation policy". Studying this policy, we learned amongst other things that you cannot criticize the WHO.
The funny thing is that Covid-19 battle consists of two algorithms trained on data acquired from Donald Trump and Tedros Adhanom, Director-General of WHO. The YouTube algorithm overrides the two and removes the artwork. Apparently, only AI was involved in the incident. The question is: Do battles between algorithms occur on a much larger scale with more serious impact on human life and the planet? And is it acceptable that a private company censors art – freedom of speech – and decides what is right and wrong in a democracy?
Covid19 AI Battle
What does it mean for multiple artificial intelligence agents to debate Covid-19? What will the machine learning algorithms find worthy, or unworthy, of their attention? And is it possible for them to reach some sort of consensus, or will we merely bear witness to a political circus?
Covid 19 AI Battle established a unique dynamic where two opposing neural network, each trained to think about Covid-19 based upon data collected from respectively Donald Trump and Tedros Adhanom, from the World Health Organization.
Digital Self
by artist Cecilie Waagner Falkenstrøm. Digital self, starring actress Anne Laybourn.

Facial scanning and reconstruction. Speech synthesis and voice cloning. Personality and sentiment analysis algorithms. What do these existing technologies mean for the creation of our digital identities? Do they represent one's true self? And what happens to our data when we pass?
Things to do!
Take action! Get Involved
Stay informed. Follow your local news and stay in touch with the 18th Global Goal online or sign up to receive updates automatically.
Vote! Take advantage of your right to elect the leaders in your country and local community.
Speak up! Ask your local and national authorities to engage in initiatives that promote the ethical integration of Artificials in society.
Reach out - we would love to hear from you – join our list!